Bluehost announced the launch of a suite of six features that create a workflow for quickly and easily launching a website or store using WordPress.
The new product, called WonderSuite, offers publishers in the role of a co-pilot AI-based guidance at every step.
The suite of products takes the simplicity of closed-source click-and-build web development and applies it to the open-source WordPress ecosystem.
According to Ed Jay, President of Newfold Digital, Bluehost's parent company:
"With WonderSuite, we remove the complexity of building a website or store with WordPress and help make this building process simple, straightforward and fast for our clients – allowing them to launch their website and achieve success for their business sooner…"
Six advanced features
The new system consists of six components covering:
onboarding
This is the first step in which a user answers a series of questions that will help the system automatically select the components needed to create the new website.
Screenshot of the onboarding feature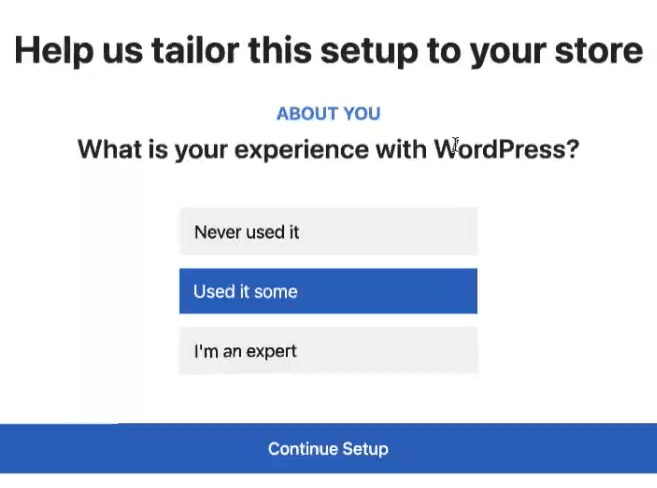 Theme
The website creation starts with a multipurpose theme that offers template options that are then used in the next step.
WordPress Blocks
This is a library of WordPress block patterns, the building blocks of any website. This step personalizes the website according to the needs and purpose of the website.
WonderHelp AI Guide
This is a module that provides guidance at every step of the process. According to Bluehost:
"An AI-powered actionable step-by-step guide to help users throughout the WordPress site building process.

Example: Instead of using a search engine to find out "How do I create a blog in WordPress?", WonderHelp provides a step-by-step guide in the site builder and guides users through the entire process, with these instructions built into each page are. "
Screenshot of the help system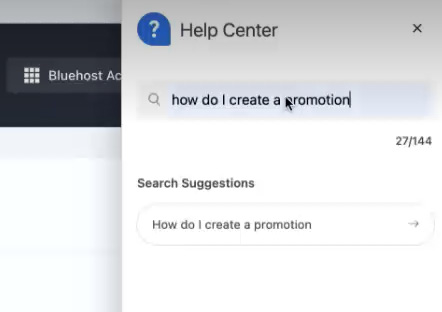 Screenshot showing the help system response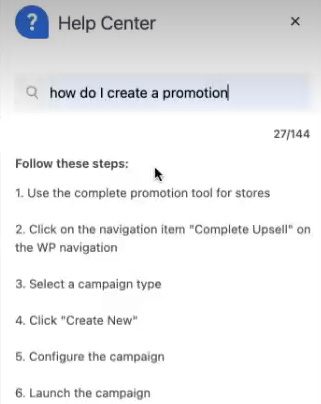 Wonder Cart
This is a set of e-commerce features useful for advertising and sales activities.
Bluehost explains:
"An e-commerce capability designed to enable entrepreneurs to grow their online sales with a comprehensive collection of cross-selling and up-selling capabilities in a single, unified solution."

Included with Bluehost Online Store packages, WonderCart offers a diverse range of promotional and discount options in an all-in-one solution designed to increase online sales."
AI-supported content generation
This is a feature that helps online retailers create copy, product descriptions, and excerpts to help store owners get the site up and running quickly. That part is coming later in 2023.
Make WordPress easy
WordPress is designed to be simple and ready to use. While initial setup is quick, building a good-looking website still requires a bit of skill and experience.
With Bluehost's new WonderSuite, anyone can create a full-featured ecommerce site using WordPress, the world's most trusted website publishing platform.
Read the official announcement:
Bluehost WonderSuite – WordPress is made wonderful for everyone
Featured image from Shutterstock/Thx4Stock